THE TOP 3 ORIGINAL SAFERINGZ
100% Made in the USA, the ORIGINAL SafeRingz design.
---
THE TOP 3 TITAN SAFERINGZ
100% Made in the USA, these rings for the "Big Guys" are available in sizes 10 to 18!!
---
THE TOP 3 STACKABLE SAFERINGZ
100% Made in the USA and designed to stack.
---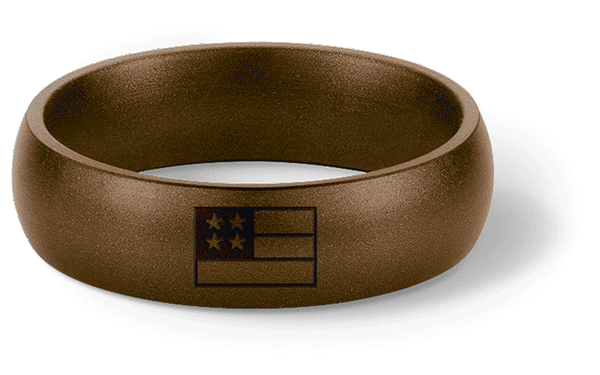 ADD SOME PERSONALITY TO YOUR COMMITMENT
From important dates and initials to a symbol that defines who you are and what you do, give your SafeRingz the custom treatment.
CUSTOMIZE YOUR SAFERINGZ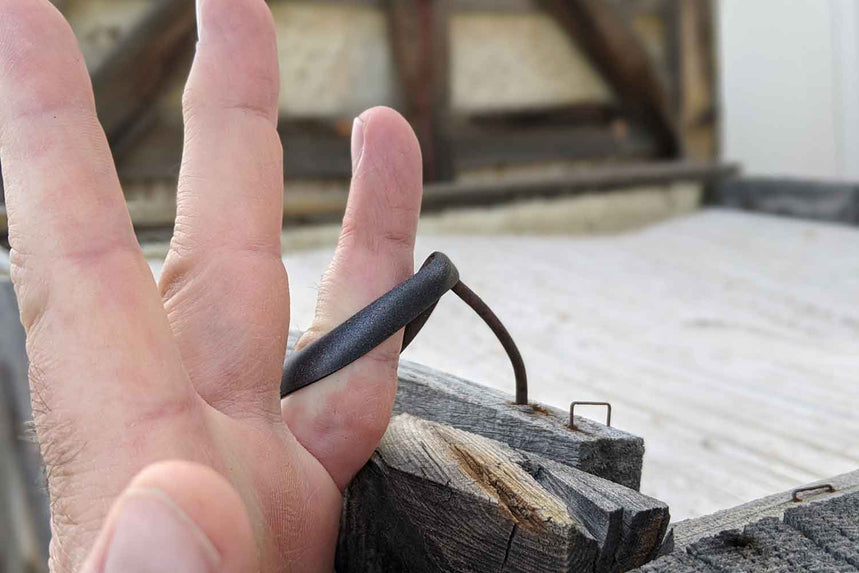 RINGS BUILT TO KEEP YOU SAFE
Made from bio compatible medical grade silicone, SafeRingz are a non conductive, heat resistant, durable, and safe wedding ring for anyone who works with their hands. SafeRingz are rubber wedding bands designed to break when stretched, keeping your finger intact and avoiding the dreaded ring avulsion if snagged or caught on something. Our rubber wedding bands have been used in the field and have been proven to be a safe alternative to metal rings for all jobs.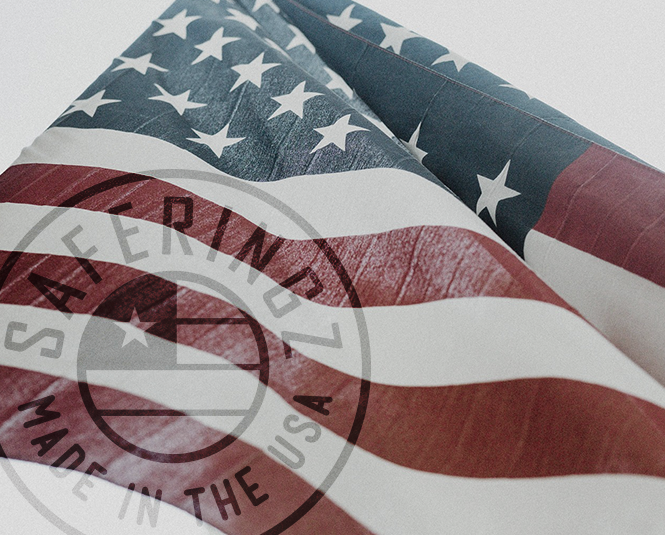 MADE IN AMERICA
We value our commitments to our spouse and our faith, as well as our country. We are proud to say that all our rings are 100% made in the United States of America. SafeRingz uses a unique recipe and manufacturing process to create a consistent, authentic metallic look. The colorants we use are bio-compatible, non-conductive, chemically inert and have extreme temperature tolerances.
Let customers speak for us