Fitness Collection
Made to go the extra mile. Silicone wedding rings that stay put no matter how much you sweat. Put our exercise safe wedding bands to the test.
---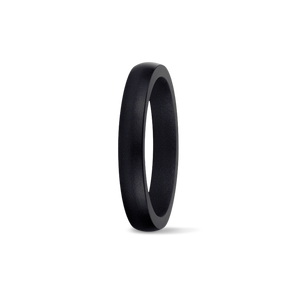 Black
$19.99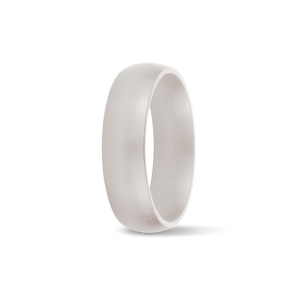 White
$24.99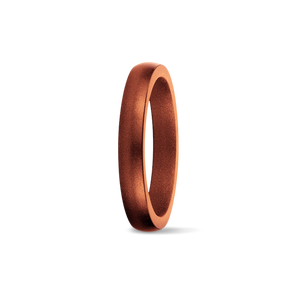 Copper Metallic
$19.99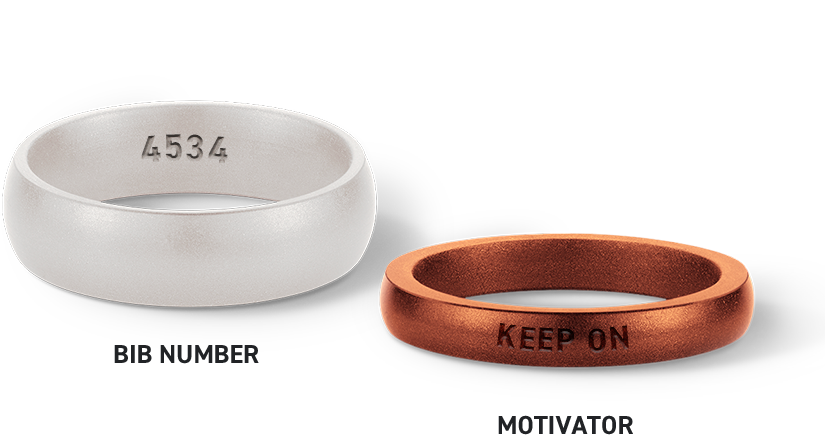 ---
CUSTOMIZE YOUR ACTIVE RING
Engrave your SafeRingz with the bib number from your best race, a motivating word or customize your own from scratch. Proudly Made In The USA
THE SILICONE WEDDING BAND

Explore the ring styles, then select your color and size.